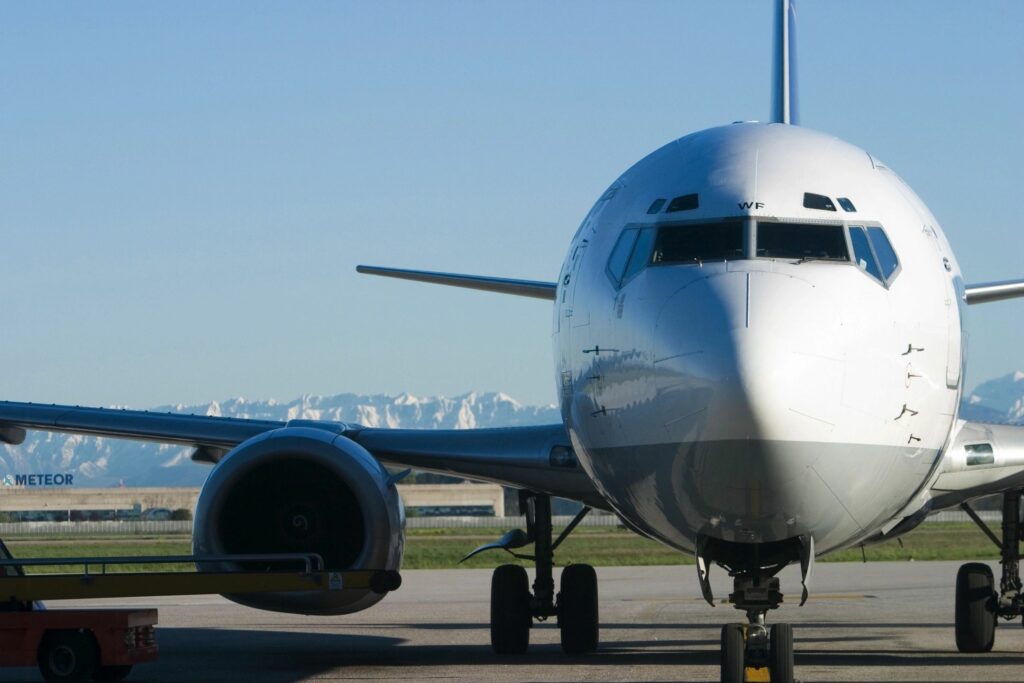 We understand the strategy and planning that goes into air freight. We have the global network and relationships with the world's airlines and service providers to bring you personalised service.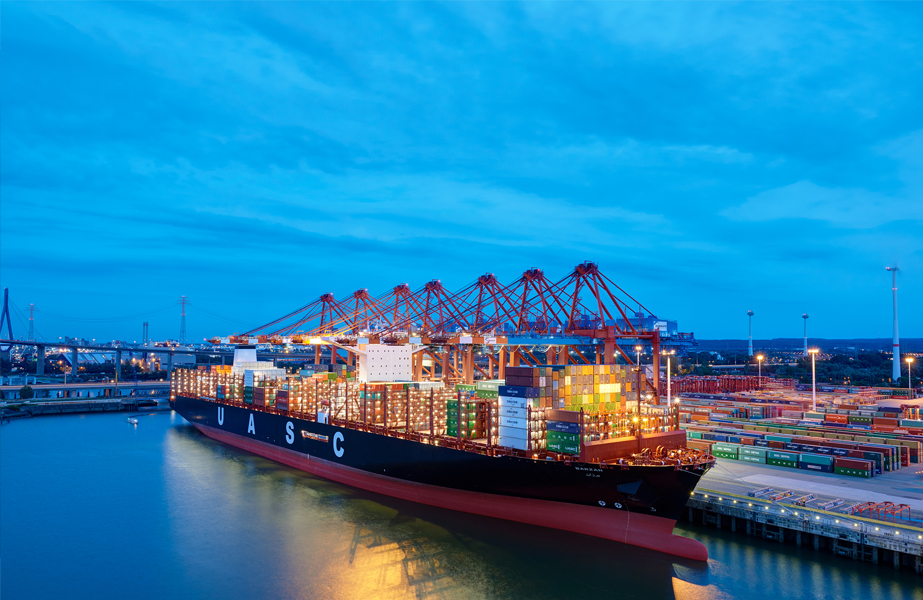 Whether you are shipping full container loads (FCLs) or less than container loads (LCLs), a port to port or door to door service, we offer reliable transit time consistently throughout the year.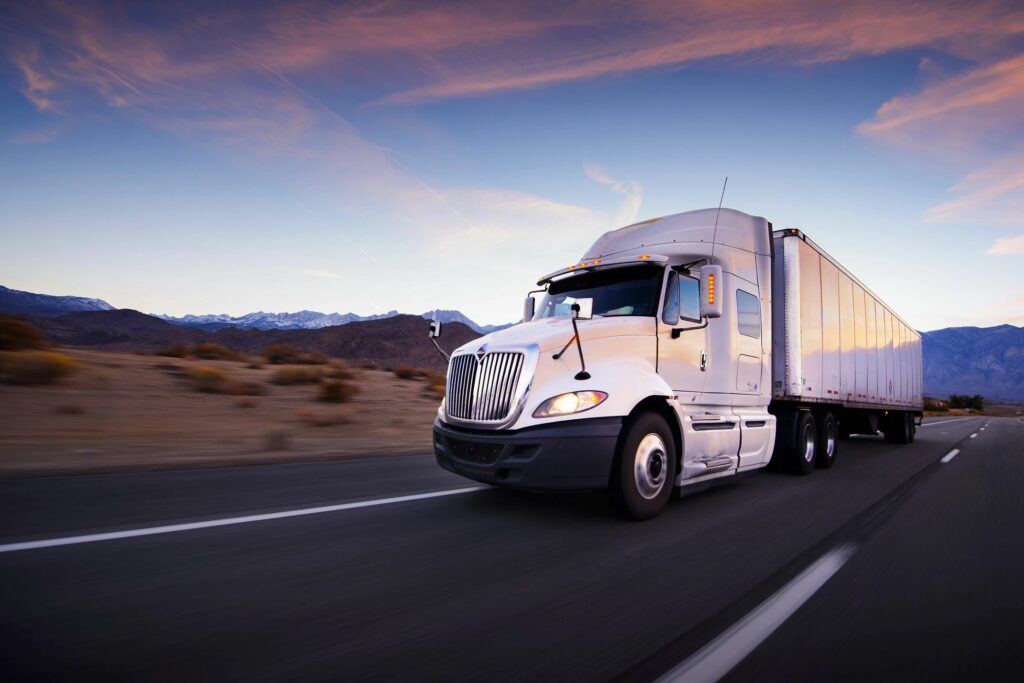 We are able to move large full load consignments from any origin to all destinations nationally.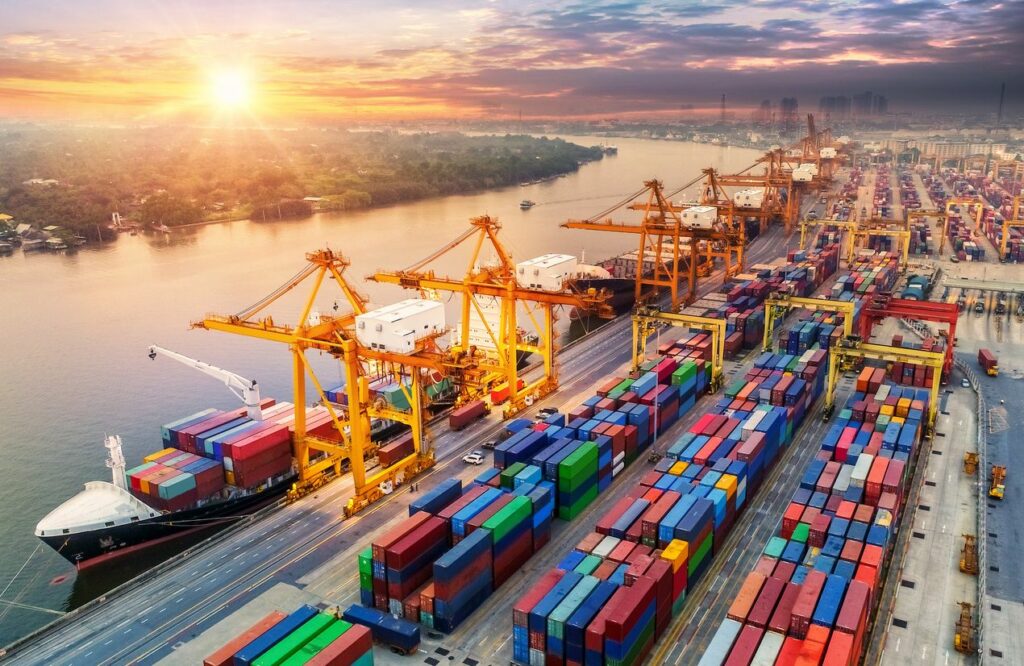 Moving cargo across Australia? We can also offer domestic coastal shipping to and from Tasmania and mainland Australia.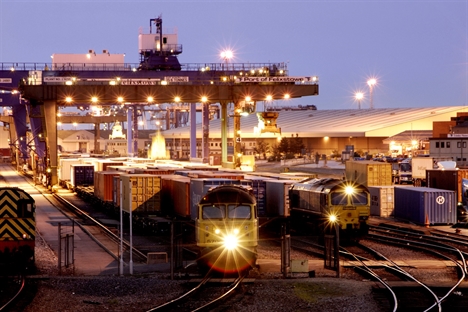 Capacity to move freight across Australia and beyond. Whether it's transporting groceries to Melbourne, tonnes of coal to the eastern ports and iron ore to the west, operating and managing the complex network.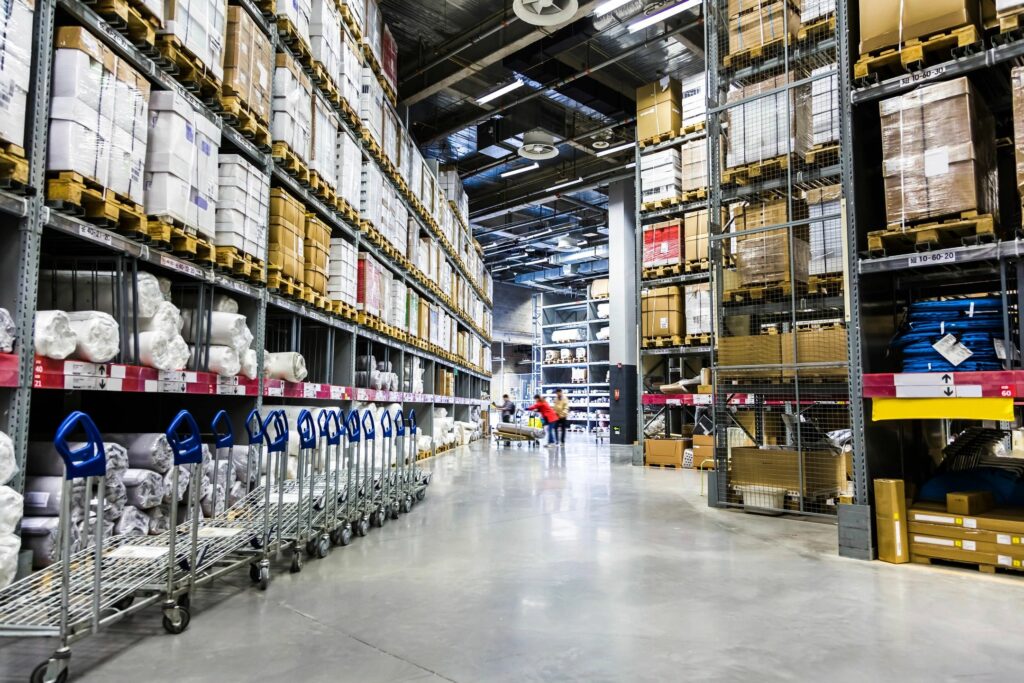 Secure, clean and modern facilities. Capacity for container, palletize and parcel storage – Short and long term solutions for all your inventory requirements – Storage options includes complete Racking, breakbulk as well as 3PL.